PROVIDING EXCEPTIONAL WINE & SPIRITS TO WESTERN CANADA
---
David Herman & Son Ltd was established in 1975. From the start our philosophy was to represent and sell quality wines and spirits. David Herman & Son is a Western Canadian Wine importing agency with offices in Vancouver BC, and Calgary Alberta. Our emphasis is on selling fine wines & spirits to both on-premise (restaurants), government and privately owned liquor stores. We are continuously looking for new additions to our portfolio, we welcome inquiries from wineries and distillers interested in having their brands represented in Western Canada.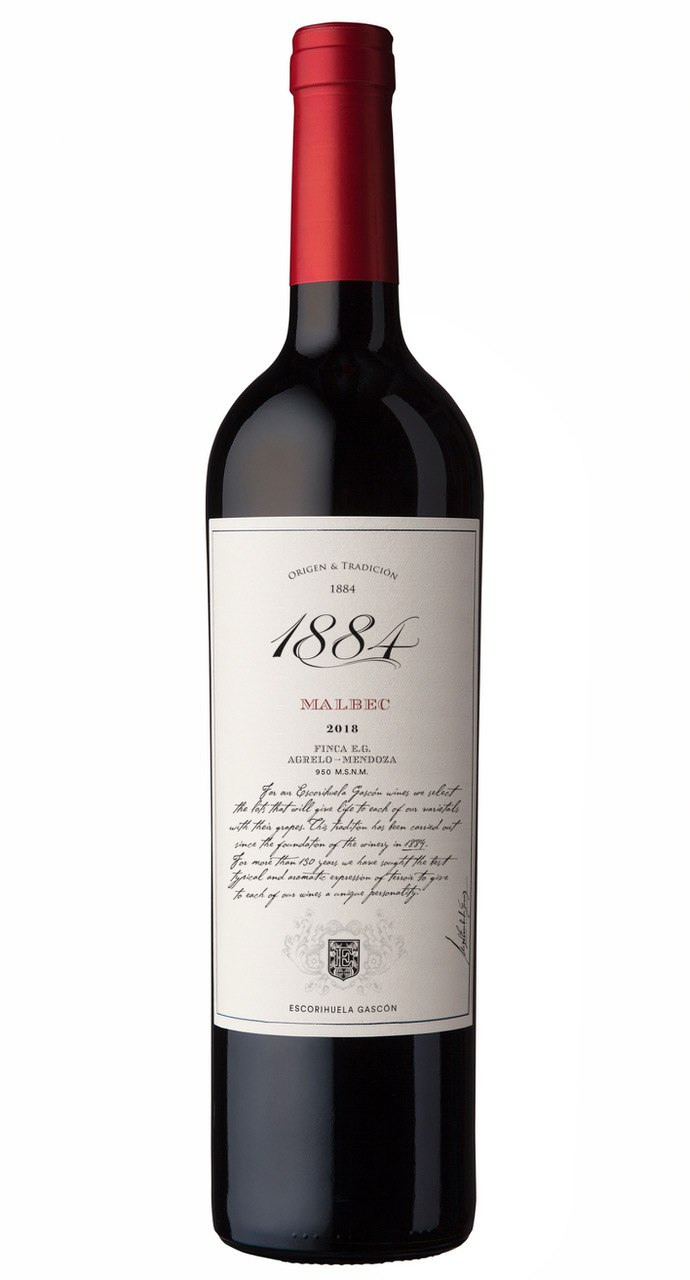 1884 Estate Grown Malbec 2018
94pts. International Wine Challenge
Juicy and full-flavored mouthfeel. Displays good complexity in the palate with fruit followed by balsamic and spiced flavors. Good balance between alcohol and freshness with smooth tannins. Long finish with fruity aftertaste. Excellent wine to pair with grilled red meats and Mediterranean style pasta.
---

Falernia Gran Reserva Carmenere 2017
90pts. Tim Atkin MW
This comes from the hotel soils of Vicuna, which Giorgio Flessati says are ideally suited to the variety, and is partly made with Appassimento technique of drying grapes that is used in the Veneto region of Northern Italy. Off-dry and slightly figgy, with a green undertone and spice new American oak.
---

Gigglewater Proscco Doc
BEST SPARKLING
CULINAIRE MAGAZINE The palate is moussy; it is fine-boned and juicy and doles out crisp orchard fruits and citrus flavours. It's a completely agreeable fizz, a nice addition to the lineup of the world's most quaffed sparkling category. The tempting packaging alone is an open invitation to get your giggle on.
---

KAIYO Japanese Mizunara Oak
92pts. Whisky Advocate
Bright purple in color; elegant nose with black pepper and floral notes. It is full bodied, well balanced with very soft tannins, spicy and nice fruit character.
---

Van Gogh Espresso Vodka
★★★★★ – the Spirit Journal
This rose is intensely aromatic on the nose with hints of strawberry, cranberry and lemony citrus hints and as a refreshing and clean palate with vibrant entry and soft finish.
---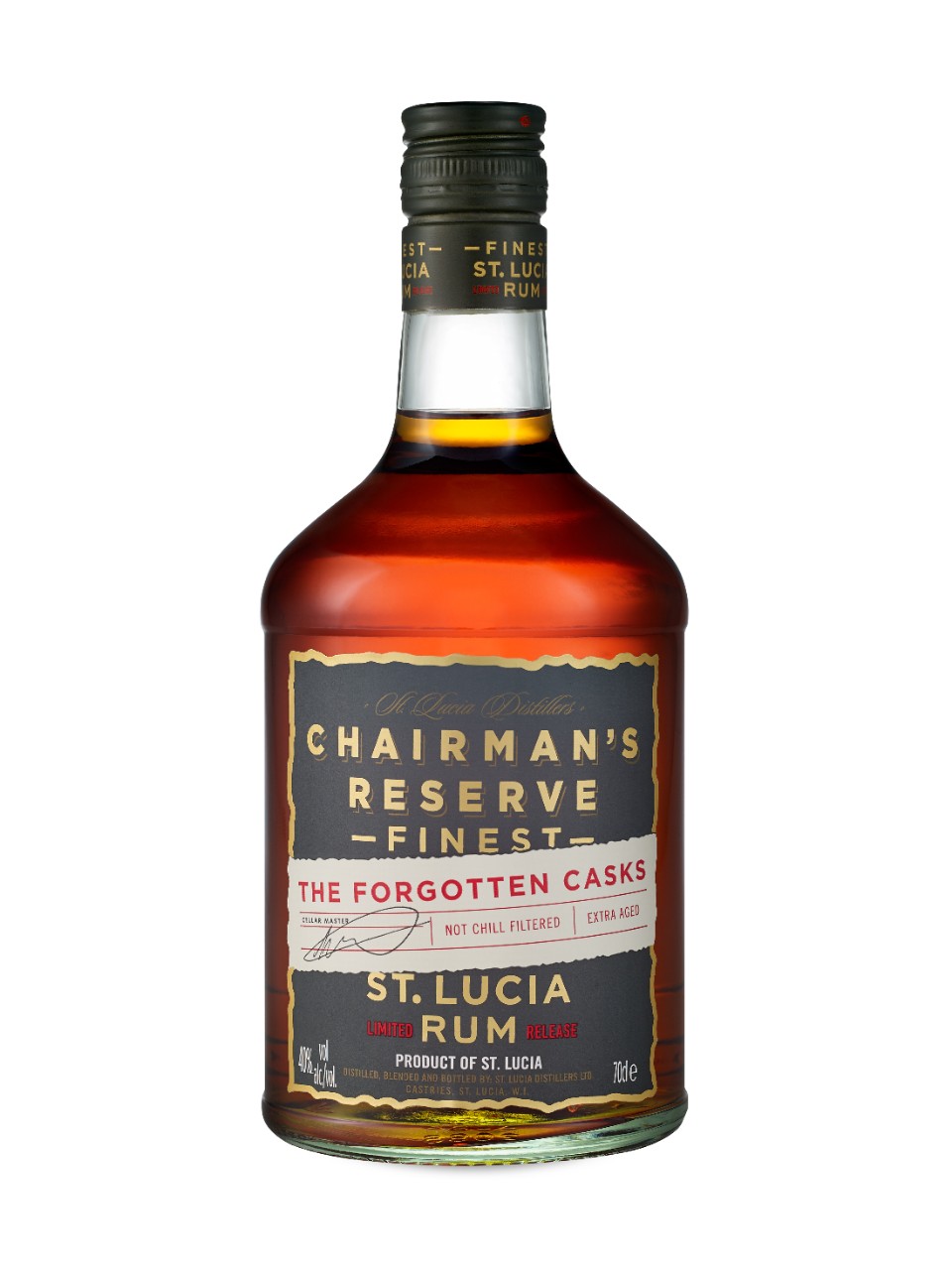 St Lucia Chairman's Reserve The Forgotten Casks
93pts.Ultimate Spirits Competition
This remarkably easy-drinking Cabernet Sauvignon offers up a fragrant nose of cherry, raspberry and cassis, ahint of spice, and even some secondary characteristics, like leather, mocha and licorice.
---